YOUR Neighborhood Medical Clinic

Friendly service at Medical Centre Pharmacy
At Denman Medical Centre, we focus and care about your health and well-being.  We are committed to providing patient-focused healthcare.  Our physicians and pharmacists work in a collaborative manner to help you achieve your optimal health. For immediate and comprehensive care, please come visit our clinic today.
Denman Medical Centre is proud to establish a strong connection within the community here at the heart of English Bay. This clinic location has been serving the residents of the West End for the past 70 years.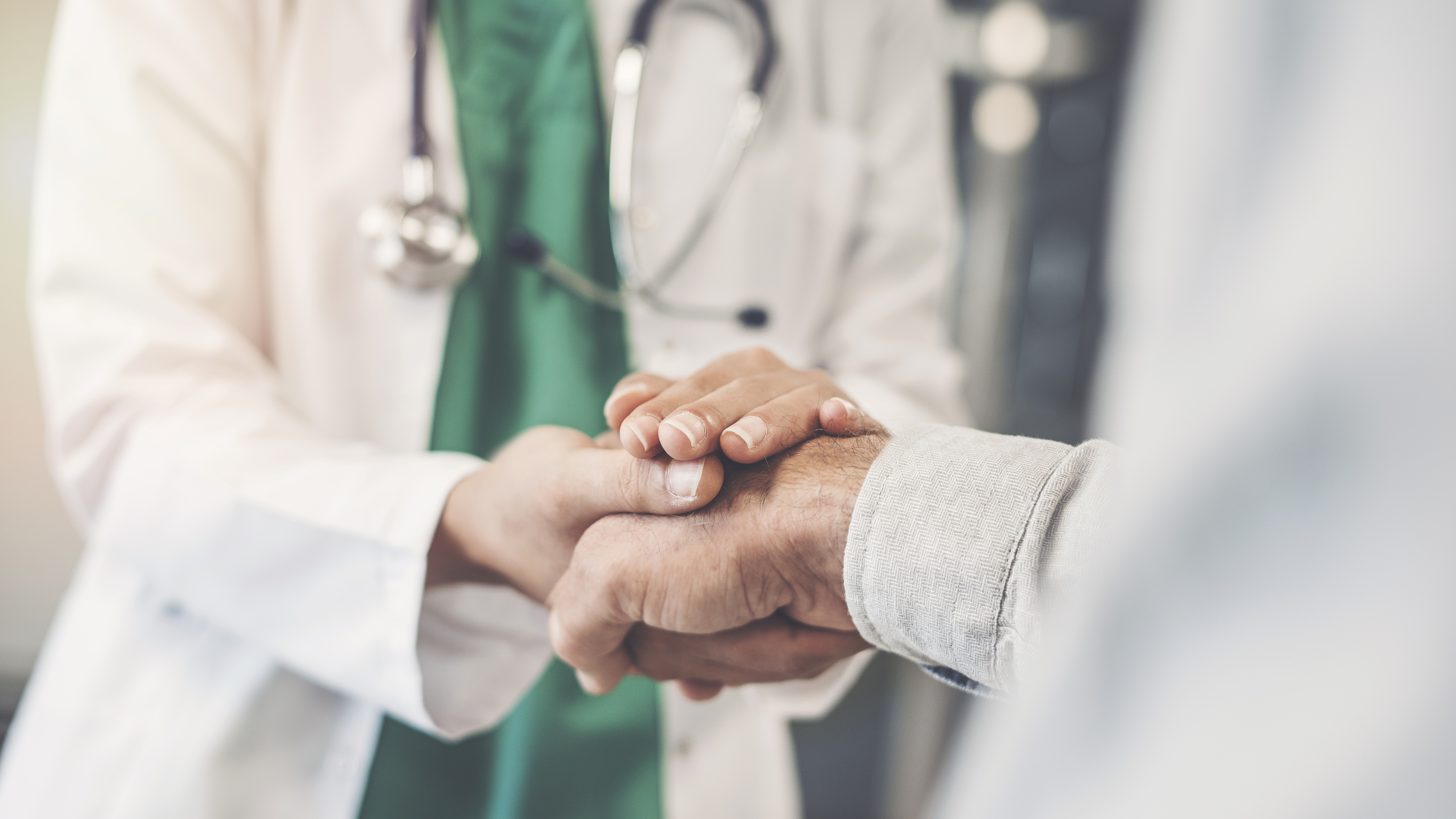 Clinic Hours
*For stat holidays and weekends please check google hours 
ATTENTION ALL PATIENTS:
A No-Show Fee of $40 will be charge to you if you do not give at least 24 hour notice prior to cancellation of your appointment.
CLINIC HOURS
Monday               8:30 am – 4 pm
Tuesday               8:30 am – 4 pm
Wednesday         8:30 am – 4 pm
Thursday              8:30 am – 4 pm
Friday                   8:30 am – 4 pm
Saturday              *
Sunday                *
Our closing hours can vary depends on Doctors availability
(Between 4pm to 5pm)
PHARMACY HOURS

Monday               9:00 am – 6 pm
Tuesday               9:00 am – 6 pm
Wednesday          9:00 am – 6 pm
Thursday              9:00 am – 6 pm
Friday                   9:00 am – 6 pm
Saturday              10:00 pm – 3 pm
Sunday                10:00 pm – 2 pm